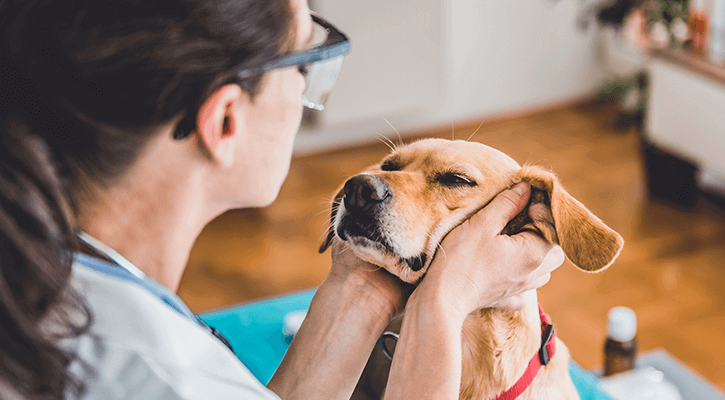 While we treat a variety of medical and surgical conditions at our Saint Petersburg, FL hospital, we also regularly consult by phone or e-mail with several area veterinary specialists, and we're open to transferring cases when needed.
Because we maintain regular working relationships with these specialists, we are in an excellent position to advise you when your dog, cat or exotic pet needs the help of a veterinary specialist. We can also aid you in selecting the best specialist for your needs.
Some of the specialty veterinary care offered in the Tampa Bay Area includes:
Surgery – soft tissue and orthopedic • Neurology and neurosurgery
Internal medicine
Ophthalmology
Dermatology
Cardiology
Radiology
Dentistry
Oncology (chemotherapy and radiation)
Radioactive iodine treatment for hyperthyroidism
Emergency and critical care
Advanced diagnostic imaging (CT, MRI)
To learn more about our favorite Tampa Bay Area specialists, follow the links below.
Tampa Bay Veterinary Specialists and Emergency and Critical Care Center
Florida Veterinary Specialists
Institute of Veterinary Specialists Veterinary Heart Institute