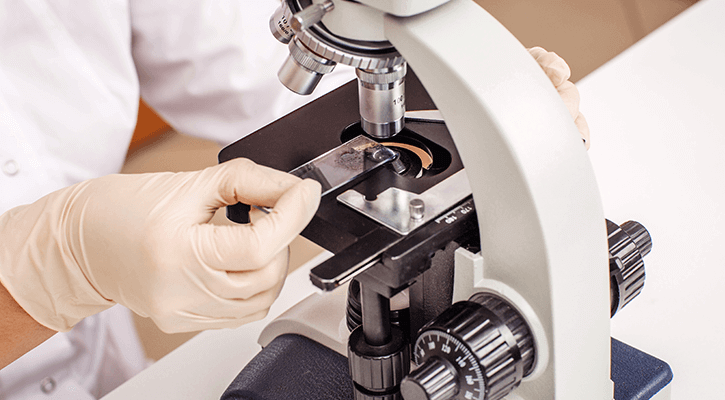 What ever the need, we can provide the health information your pet requires.
Laboratory testing plays an important role in maintaining your pet's health, both in sickness and health. We offer laboratory testing for dogs, cats and exotic pets at our St. Petersburg, FL veterinary hospital.
Some Of The Reasons For Laboratory Testing Are
 Diagnosing a suspected health problem
 Organ function monitoring in aging pets (usually 6 years or older)
 Pre-surgical / pre-anesthetic testing
 Detecting heartworms and intestinal and skin parasites
 Measuring medication levels to ensure accurate dosing
Fast Results
Laboratory tests may be run in-clinic when results are needed quickly, or through Antech, a high-quality, nationally recognized laboratory. Testing through outside laboratories often allows us to gain information more economically when urgent results are not needed.
Advanced Lab Services
We now offer DNA testing for mixed breed dogs to determine which breeds are present in your dog's lineage.
We also use specialty pathology laboratories and several university laboratory services for more advanced laboratory testing.