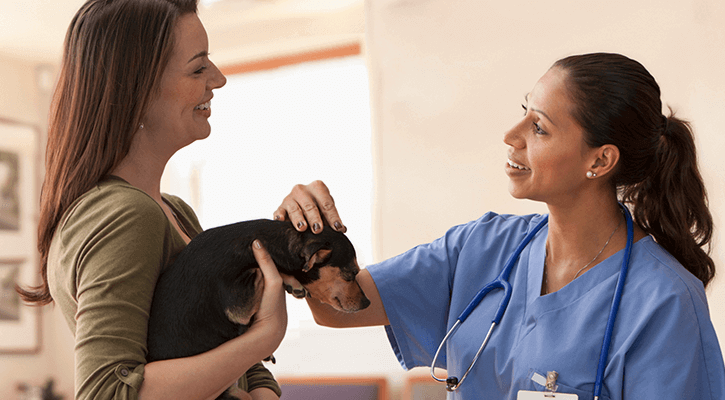 Since 1997, Animal Medical Hospital has been one of a limited number of Tampa Bay Area pet hurricane shelters. Our animal hospital is located on high ground in the center of North St. Petersburg, Florida, in a non-evacuation zone.
We serve as a hurricane pet shelter for those clients who are unable to keep their dogs and cats with them during hurricanes. We limit this service to our regular clients due to the large demand and short supply of boarding space when storms strike.
Animal Medical Hospital clients may call to discuss hurricane boarding options. If you suspect you will need this service, please discuss pre-registration with us prior to the beginning of the hurricane season.
We strongly encourage pet owners take their pets with them when they evacuate the area or bring them pet-friendly community hurricane shelters if possible.
Information on hurricane preparation for pets from the ASPCA

Information on hurricane preparation for pets from Pinellas County Animal Services

Information on hurricane preparation for pets from the Florida Division of Emergency Management