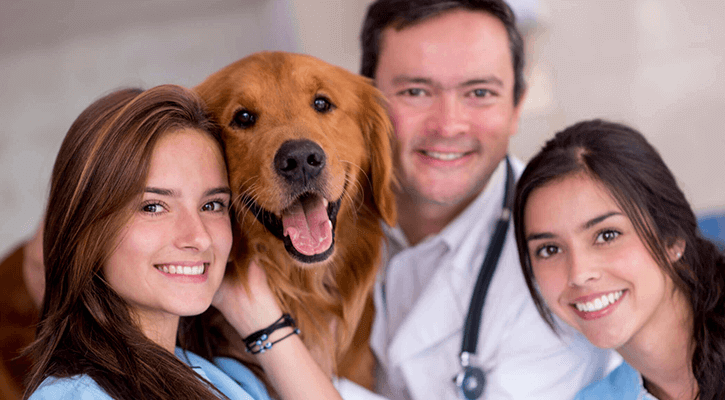 At Animal Medical Hospital we take pride in being able to provide quality health care for your nontraditional and exotic pets. We routinely treat pocket pets, avians and reptiles, but if you have a less common or unusual pet, just give us a call and we should be able to accommodate you. (For staff safety, we do not treat primates or venomous reptiles.)
As a large percentage of our patients are exotic pets, we provide many special services tailored to these unique critters, including:
Annual preventive physical examinations
Diagnostic testing, including blood work and external or fecal parasite testing
Diet and nutritional counseling
Rabbit, ferret, and rodent dentistry services. We have special instruments for this purpose and can use endoscopy for detailed examinations and record-keeping, if necessary. We can provide incisor removal in rabbits with malocclusions that require frequent tooth trimming.
In-house compounded medications for precise dosing, as well as tasty flavors to make medicating easier for both the owner and the pet
Surgery services. We offer routine surgeries (spaying and neutering) as well as many other surgeries, including abscess treatment, adrenal gland removal, mass removals, bladder surgery, and fracture repairs. We provide appropriate pain control tailored to each patient and have appropriately-sized anesthesia machines and surgical instruments for these often tiny patients.
Lupron injections for ferrets with adrenal disease where surgery is not an option
If you need husbandry or health information for your pet or a pet you are considering adopting, please contact our veterinarians at Animal Medical Hospital in St. Petersburg, Florida (FL) at 727-896-7127.